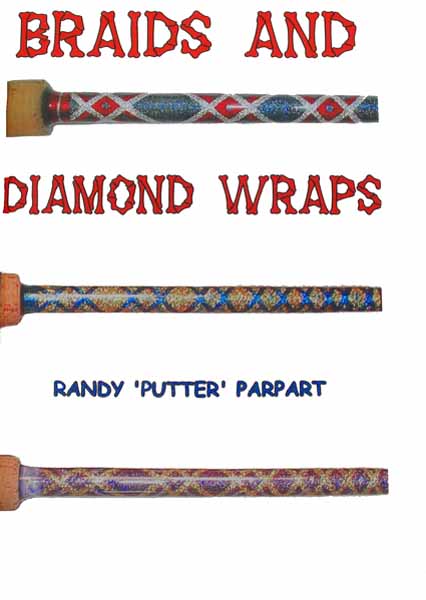 Braids and Diamond Wraps DVD.
Braids and Diamond Wraps.
2 weeks.
Description
This DVD shows how to use Gudebrod braids for the underwrap of a decorative wrap and how to tie off both ends of the braid underwrap without using thread. It shows how to use 3 different braids to create a diamond wrap on top of the underwrap. It shows many of the different Gudebrod metallic (HT) and holographic (Electra) braids. It also shows a neat trick way of tying off the braids using thread.