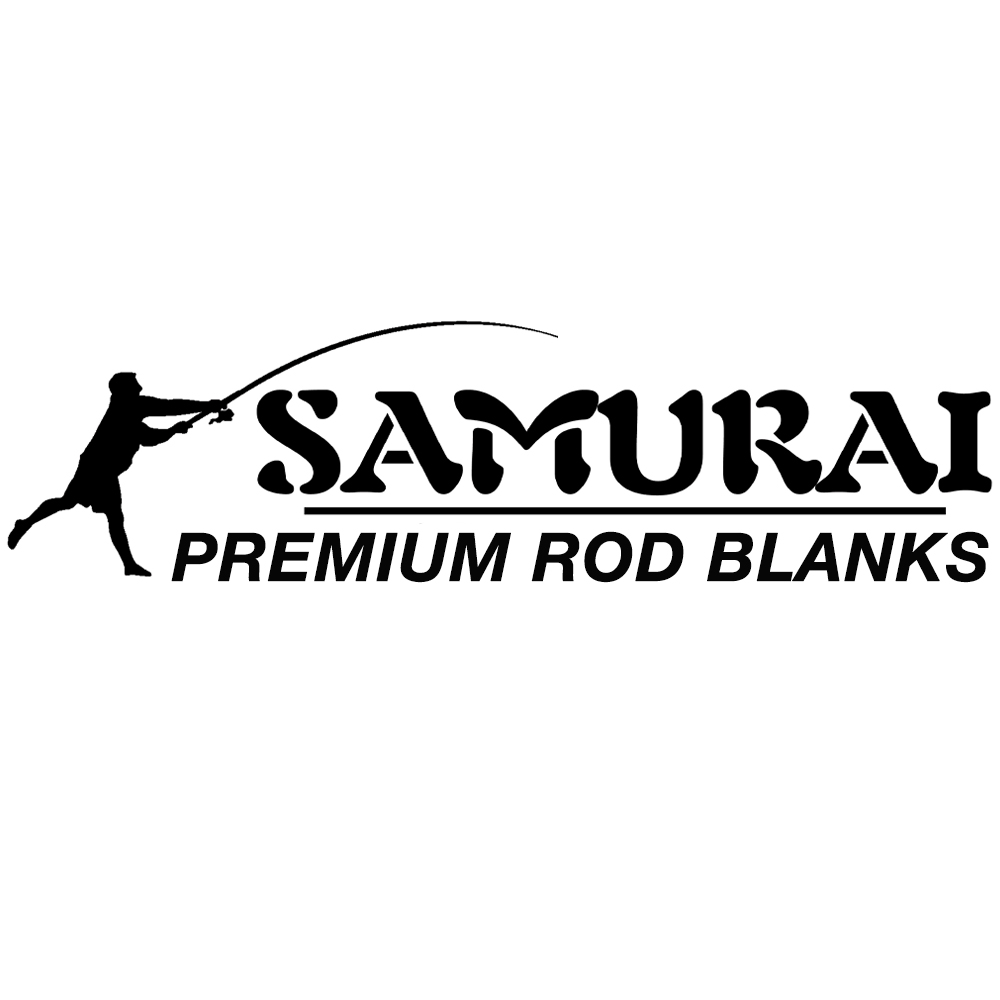 Samurai Premium Light Jigging Blanks
5 Models | Charcoal Grey Finish | 1PCE
Blanks require a shipping deposit of $25, see details at checkout.
---
---

Product Information
Add to my Wishlist
Login to create your wishlist
Samurai Premium Light Jigging Blanks
Samurai light jigging blanks are thin, lightweight and strong, making them perfect for the high use taxing light jigging style. The blanks are tuned to have a parabolic curve throughout the length with a soft tip to deliver the most precise lure movement required. Down low, there are still strong and have necessary power to land large fish. The tuned blank is available in many jig weights to cover a wide range of jigging styles and depths. The rating of the blank is the recommended jig weight, can be heavier or lighter but this is the recommended jig weight.
| | | | | | | |
| --- | --- | --- | --- | --- | --- | --- |
| Model | Length | PCS | Line Class (lbs) | Action | Butt Dia (mm) | Tip Dia (mm) |
| SP20G-AB | 6' | 1 | 20G | Medium Fast | 8.8 | 1.9 |
| SP40G-AB | 6' | 1 | 40G | Medium Fast | 9.1 | 2.1 |
| SP60G-AB | 6' | 1 | 60G | Medium Fast | 9.6 | 2.3 |
| SP80G-AB | 6' | 1 | 80G | Medium Fast | 9.8 | 2.3 |
| SP120G-AB | 6' | 1 | 120G | Medium Fast | 10.9 | 2.6 |
Subcategories