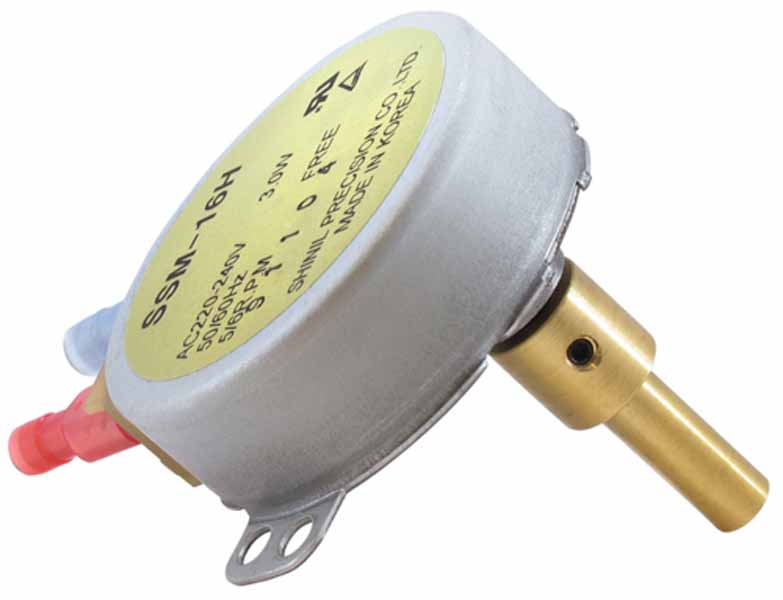 Geared AC Drying Motor 30 RPM w/ Extension Shaft RWM-DM
Output speed 30 RPM.
2 weeks
Description
Small mains operated geared motor. Very strong, operate from 240VAC 50/60Hz and consumes 3W-4W. Measure 50mm diameter x 17mm high. Output shaft diameter is 7mm. Fitted with an extension shaft bush. Turns either in a clockwise or anti clockwise direction.